More than a deli.
At Smiley's Deli, every customer who walks through our doors is a part of our family. We find joy in the little things like delicious food, sharing smiles, and listening to what our friends and neighbors have to say.
Our wide variety of deli and grocery items are selected each week to bring the very best to our customers. With over 29 years in the business, we're proud to be serving Lancaster City and the people who keep us opening our doors each day.
Stop in, grab and bite, and enjoy the nostalgia of delis like they used to be.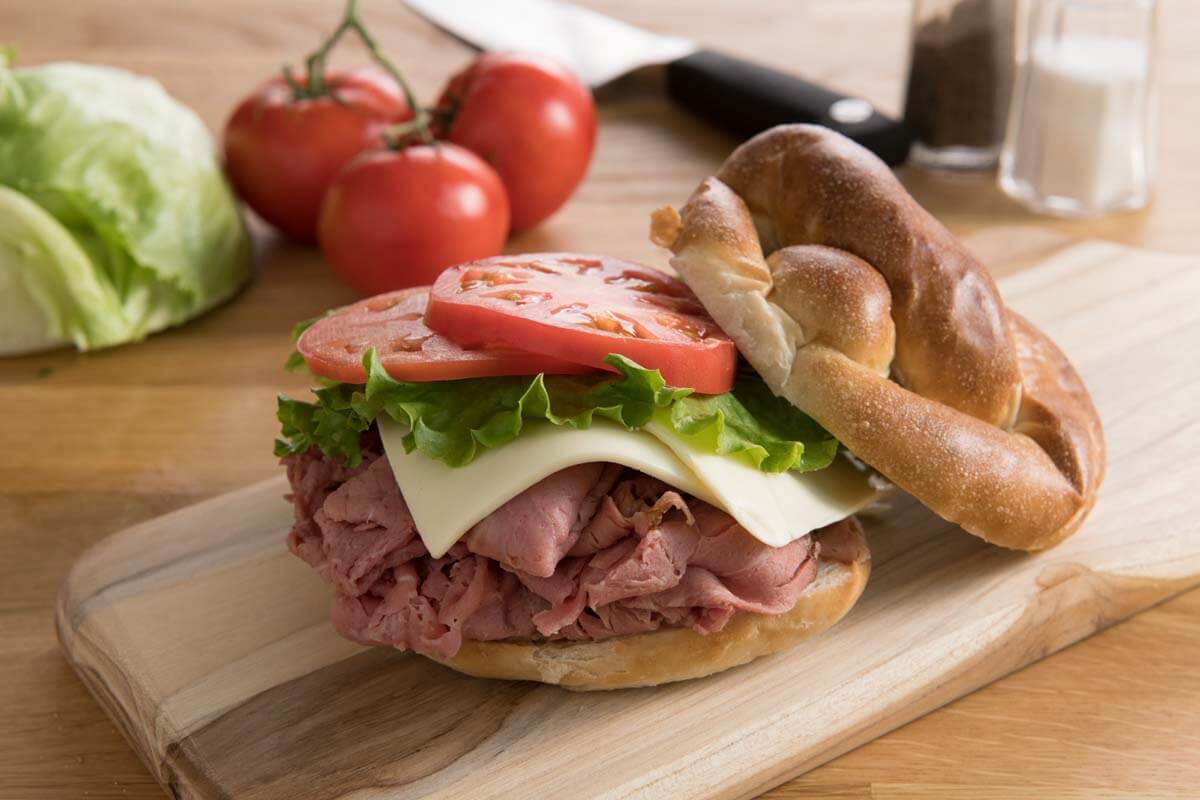 Quality
You won't find better quality meat, cheese, and bread at any other deli. Our commitment is NOT to what makes the most margin - but what leaves the best taste in your mouth.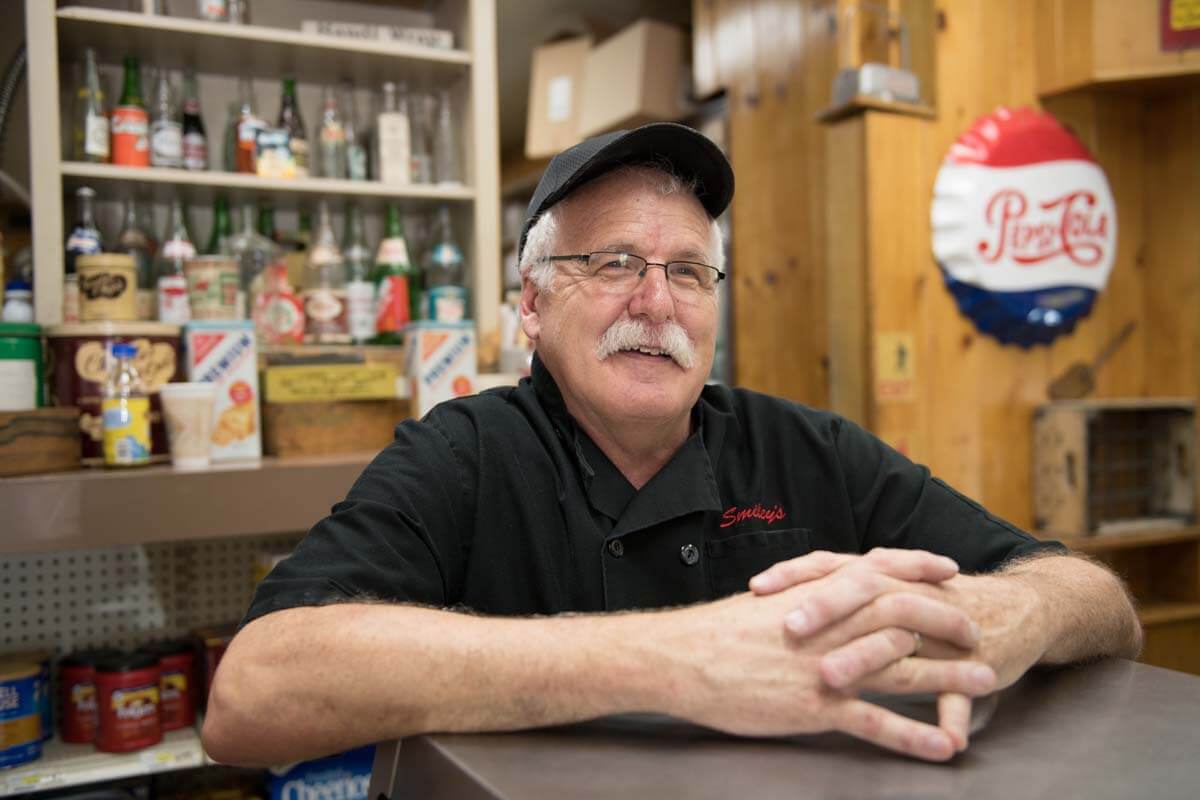 Kindness
Smiley's isn't just a name - it's our culture. Expect smiles and courteous service as we help add a special touch of food, friendship and neighborly care to your day.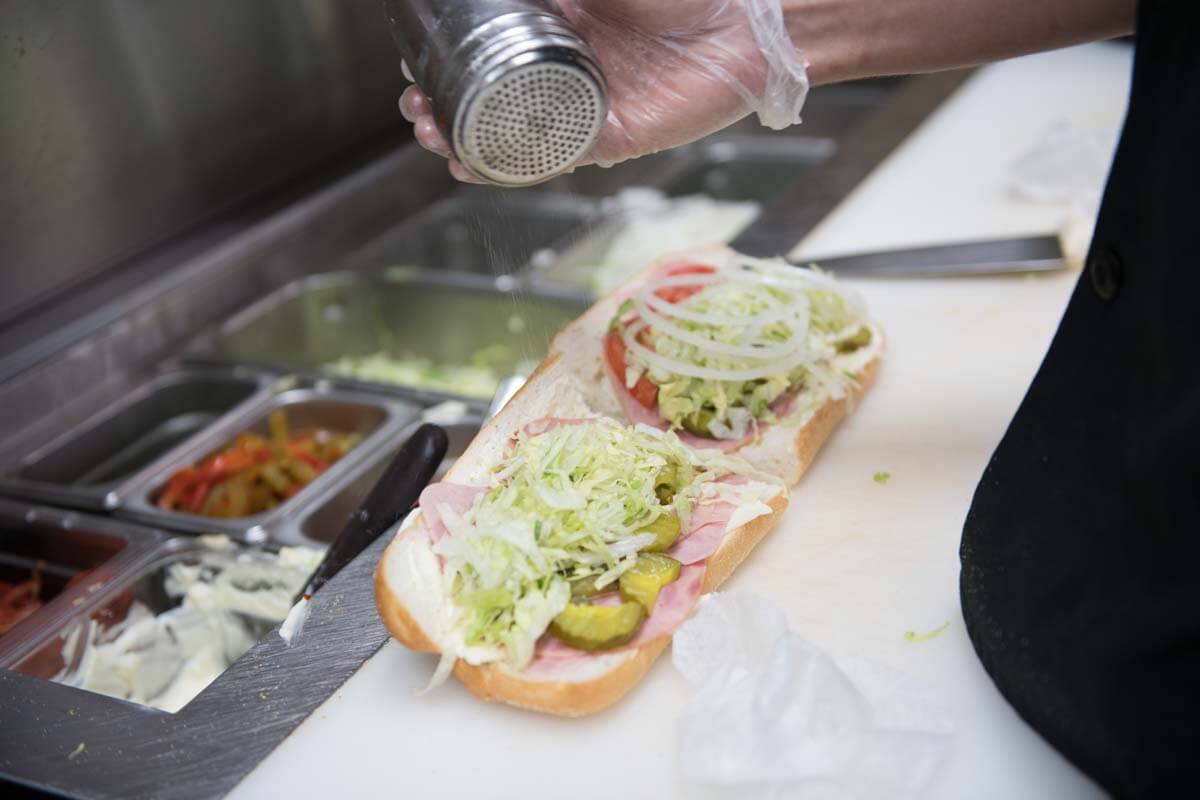 quick service
We aim to please as quickly as possible. Feel free to call ahead, order online, or stop in and grab a drink and we'll make your sandwich on the spot! You can even do your weekly grocery shopping at Smiley's.